Oran is a major coastal city located northwest of Algeria. Oran is the second most important city in Algeria after the capital Algiers with a population of more than 1.5 million. Oran is also a commercial and industrial hub, not to mention its cultural importance and relevance.
This beautiful city has a lot of history. Oran was founded in 903, thus it contains a lot of cultural diversity and historic influences as manifested by its architecture. There are plenty of historic landmarks to visit, such as the great mosque, the fort of Santa Cruz, and Place du 1er Novembre. Oran has also a wide range of hotels in all categories, from luxury to basic, as well as many restaurants offering Algerian specialities and other foods.
It is also directly accessible, via Ahmed Ben Bella International Airport, from many Mediterranean and Middle-East cities and capitals.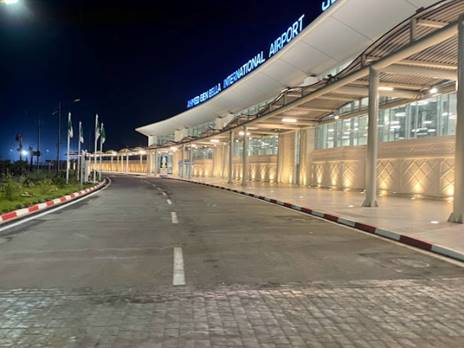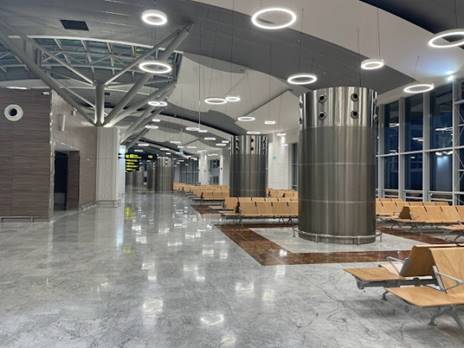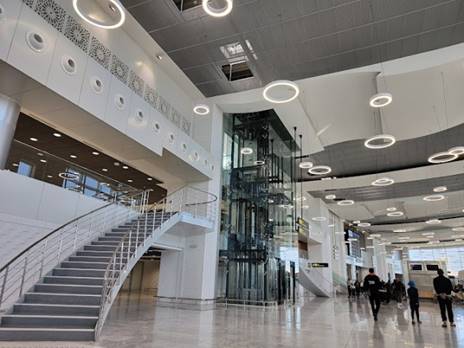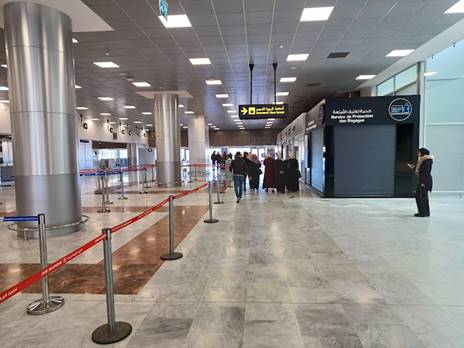 It also brings together many institutions of higher education and scientific research: two operational entities (the Centre des Techniques Spatiales and the Centre de Développement des Satellites) and a higher school of geodetic sciences and remote sensing of the Algerian Space Agency, three major universities and several graduate schools, all with specialties related to Geosciences and Remote Sensing fields.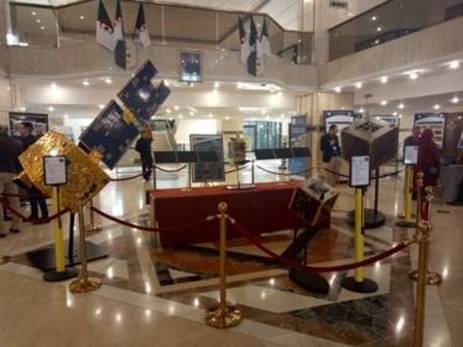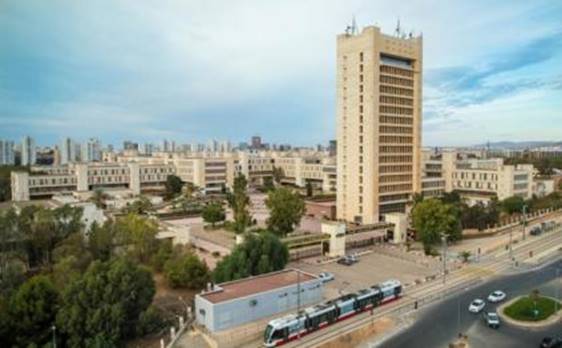 Please visit the website of Oran Direction of Tourism and Handicrafts for more information: https://oran.mta.gov.dz/en/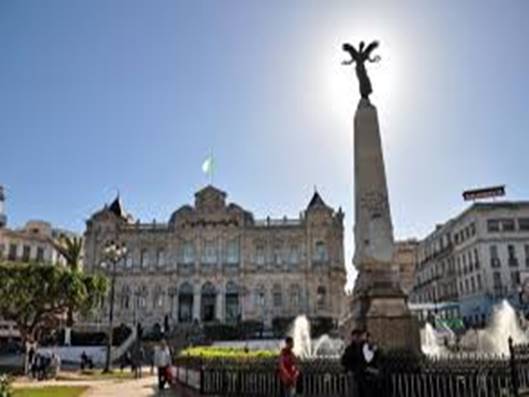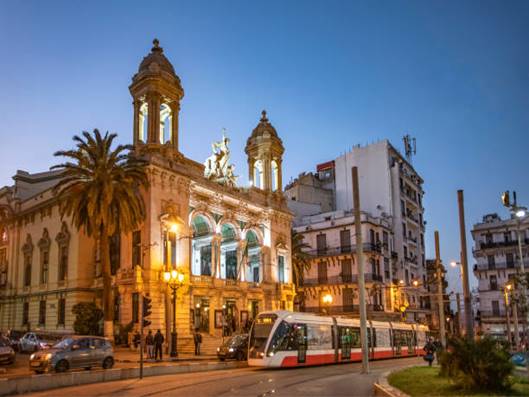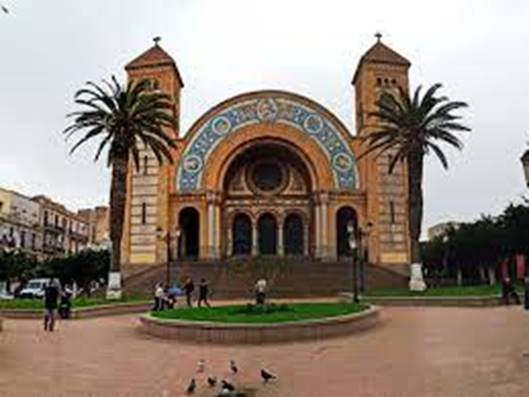 During the M2GARSS 2024, social events will be organized, in particular, a gala dinner and visits of some historical/touristic places, such as: La Place d'Armes, Le Front de Mer, Opéra d'Oran, Les Ruines du Palais du Bey, Promenade de Letang, Les Rues de Sidi El Houari, Appartement d'Albert Camus, Mosquée Mohamed Ben Othmane El Kebir, La Cathédrale d'Oran… All necessary information regarding social events will be posted at the appropriate time.